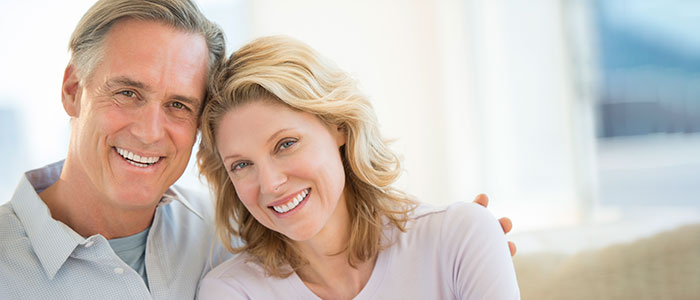 Before your visit keep in mind:
Insurance coverage can be complicated, but we can help you along the way. This is a list of things to consider regarding insurance:
Our office can call and check your benefits for you, but it can take a little time for us. Typically by your second or third visit we will have verified your benefits and coverage.*
You should call on your own to check too though; it's important to stay updated on your healthcare insurance (the next area discusses some important details if you want to check on your own)
Insurance plans change every year and each year your deductible restarts.
If you haven't met your deductible, your copay doesn't kick in yet, but the money you spend with any of your doctor office visits is applied towards your deductible.
Office visits will be more expensive until you've reached your deductible. After it's met, you then just pay your copay amount.
Initial visits are more expensive than follow-up visits.
---
Check With Your Health Insurance Company About:
You may need a referral or need pre-authorization from your primary care physician. Some insurance companies require them and some don't. We can potentially have you see our nurse practitioner to help you with a referral depending on who your insurance provider is.
What your deductible is, and how much you have paid into it.
What your copay is and also how many visits you get per year. Often, your primary care doctor can prescribe more visits for you if you reach your  yearly limit.
If you're wanting chiropractic treatments, it is important to see if your visits are also shared with other specialties like physical therapy or acupuncture.
---
OHP Coverage:
Oregon has 5 insurance companies under OHP. Our office is credentialed with 3 of the 5. That includes:
Legacy Health Pacific Source
Providence Health Source
OHSU Health
We tried really hard to get on Care Oregon and were in the queue, however they closed their registration right around when we opened the office, but we will get on for the 2022 year.
You'll need a referral from your primary care doctor, or you can establish care with our nurse practitioner to write you a referral.
You're allowed 30 chiropractic visits a year
Your coverage includes seeing our nurse practitioner, our chiropractor and our acupuncturist
If you reach 30 visits, you can see our nurse practitioner OR your primary care doctor to write you
These visits do not apply if you'd like to see our nurse practitioner, as she's in a different category of medicine.
---
Car Accidents
You are fully covered in Oregon with your car insurance through "PIP", that stands for Personal Injury Protection. If you are in a car accident, it is important to come in right away to help facilitate your healing process. Even with a 5mph car accident you can sustain whiplash injuries.
---
Workers Comp
If injured on the job, it is important to seek out treatment for your injuries. You would see our nurse practitioner and the chiropractor to determine the extent or your injuries.
---
Flexible Spending Account (FSA) or "Flex Plan"
An FSA saves you money by reducing your income tax. Before you receive your paycheck and your usual taxes are taken out, money for your FSA is taken out first, which then reduces your taxable income. These plans often save you a lot of money per year and you typically enroll with them in January; these are great plans because you will be reimbursed 100% for your office visits. Your employer owns your FSA account.
---
Health Savings Accounts (HSA)
These are just like a savings account, but the money you set aside from your paycheck is for medical expenses and it is never taxed. Almost everything, including dental, visions and even massage therapy is typically approved and qualified -tax free- medical spending. You receive a debt card and make your purchases through that. These accounts are more flexible and you control your own HSA account.
*Verification of benefits and/or authorization does not always guarantee payment. Payments are subject to all terms, conditions, limitations, and exclusions of the member's contract at time of service.
OFFICE HOURS
Monday
8:00am - 12:00pm
1:30pm - 6:00pm
---
Tuesday
8:00am - 2:30pm
---
Wednesday
8:00am - 12:00pm
1:30pm - 6:00pm
---
Thursday
8:00am - 2:30pm
---
Friday
8:00am - 12:00pm
1:30pm - 6:00pm
---
Saturday
Closed
North Portland Wellness Group
2205 North Lombard Street #101
Portland, OR 97217
PHONE: (503) 893-4407
FAX: (503) 908-6153