Lipolaser Now in North Portland
Lipolaser Now in North Portland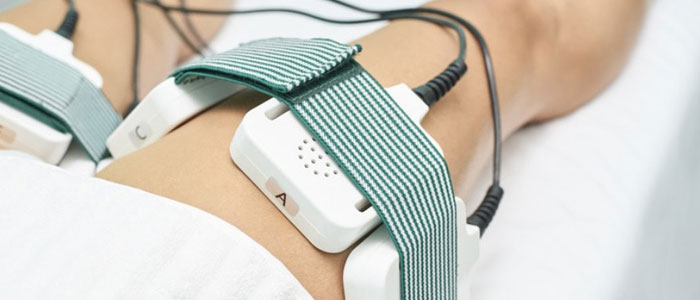 Weight loss in Portland is often a tough discussion in general, but also with my patients. They have been trying to lose weight and don't know where to start or they read conflicting advice they find on the internet. In their pursuit to live a more healthy life, they become frustrated and feel like giving up. It is my job to clear the air and create a solid understanding of the science behind weight gain, why you store fat and the hormones involved.
I am going to be writing more blogs in the next few weeks about these hormones and also write more about what metabolism is and how it works. I should also mention the importance of researching the backgrounds of a lot of these "social media influencers" that run nutrition, healthcare and workout pages, as a lot do not have the education required to provide health and safe advice. The best health advice is tailored to your personal health after an intake and exam by your doctor because everyone's body is different and unique with what it requires.
Here at North Portland Wellness Group we recently decided to integrate a new tool and approach to health and weight loss by introducing a non-invasive procedure to help facilitate weight loss. Along with nutrition advice and a personal weight loss plan it is a very effective procedure.
---
What is a Lipolaser?
In short it's a laser that emits light that penetrates the skin and affects the adipose cells (fat cells) by heating them up. Scientifically speaking, each adipose cell has organelles called mitochondria inside of the cell that are activated by the light, thus making them produce more energy that ultimately shrinks the adipose cells. It is highly effective, and through meticulous research several studies have been produced that discuss the efficacy for weight loss and fat reduction. Along with adhering to the recommended nutrition plan, results can be seen in as little as 8 treatments.
---
References
Caruso-Davis, Mary K, et al. "Efficacy of Low-Level Laser Therapy for Body Contouring and Spot Fat Reduction." Obesity Surgery, U.S. National Library of Medicine, June 2011, www.ncbi.nlm.nih.gov/pmc/articles/PMC5225499/.
OFFICE HOURS
Monday
8:00am - 12:00pm
1:30pm - 6:00pm
---
Tuesday
8:00am - 2:30pm
---
Wednesday
8:00am - 12:00pm
1:30pm - 6:00pm
---
Thursday
8:00am - 2:30pm
---
Friday
8:00am - 12:00pm
1:30pm - 6:00pm
---
Saturday
Closed
North Portland Wellness Group
2205 North Lombard Street #101
Portland, OR 97217
PHONE: (503) 893-4407
FAX: (503) 908-6153